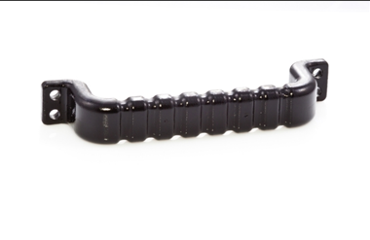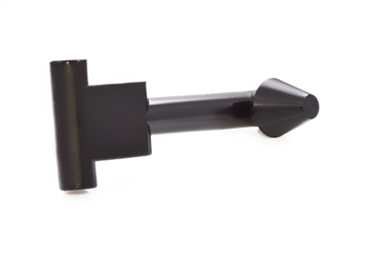 We specialise in the production of:

• rubber products
• rubber/metal products
• rubber profiles
• rubber in rolls
• carpet rubber
• specialised rubber articles
• elastomers
• rubber sleeves and rolls
• polyurethane-covered rollers
• plastic-covered rollers
• rubber end caps
• rubber grummets
• fuel tubes


Services offered:

• CNC, CAD/CAM, 3D processing
• CNC milling
• CNC turning
• CNC serial production
• cryogenic cleaning of rubber details
How do we implement products?
We specialise in the production of rubber, rubber/metal and metal products. Advanced CNC processing and full CAD/CAM 3D software enable us to design and implement almost any product within 1-8 days. However, he average time of implementation in our company is 1.8 business days! We propose solutions thanks to which our clients rarely or never incur the cost of designing and implementing a product and pay for the final product only. This is possible due to an advanced technology for the production of injection moulds.
For more, go to Customer Service Centre.