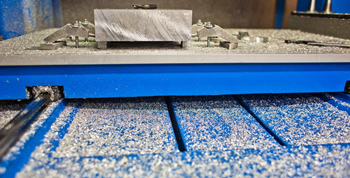 Guma works with many great Clients. The list of clients, which is updated on an on-going basis, will be made available on request at our Customer Service Centre.
Our products are used in the following industries: automotive, machine construction, defence, white goods, farming, textile, mining, ironworks, construction, food and beverages, chemical, power, fuel, hydraulic, wood and paper and in many other industry sectors.
Feedback from our clients is very valuable for us. Therefore, please spare a moment to fill the questionnaire below. Every feedback on our operations you leave is important and helps us improve our services further.